CSQ is a leading company in Top up transactional services
CSQ was founded in 1993 in Barcelona, Spain with presence in several markets among them are: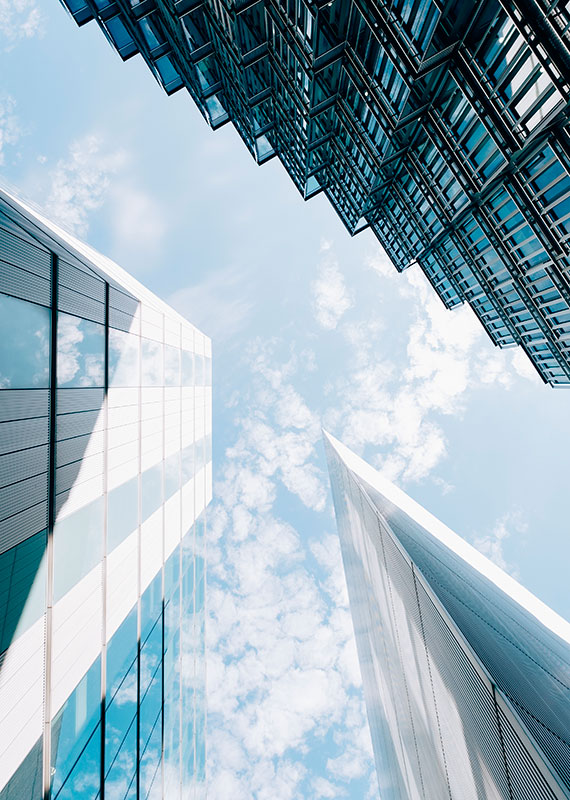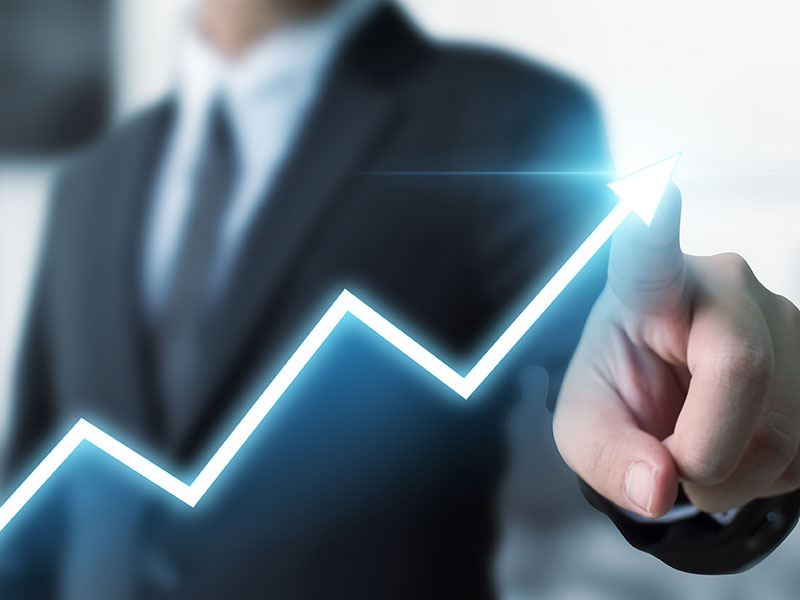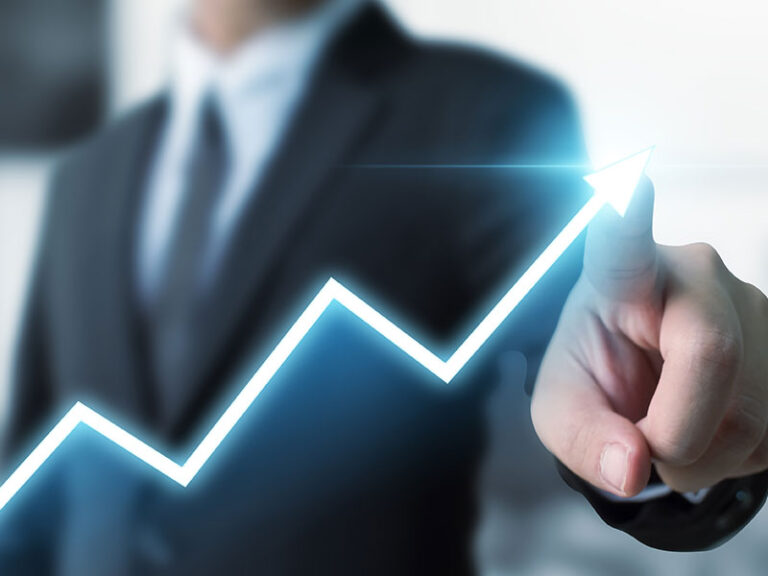 27 years of experience
As a leading company with more than 27 years of experience and also on constant growth on the digital and transactional market we guarantees a high quality level of service with an over qualified team.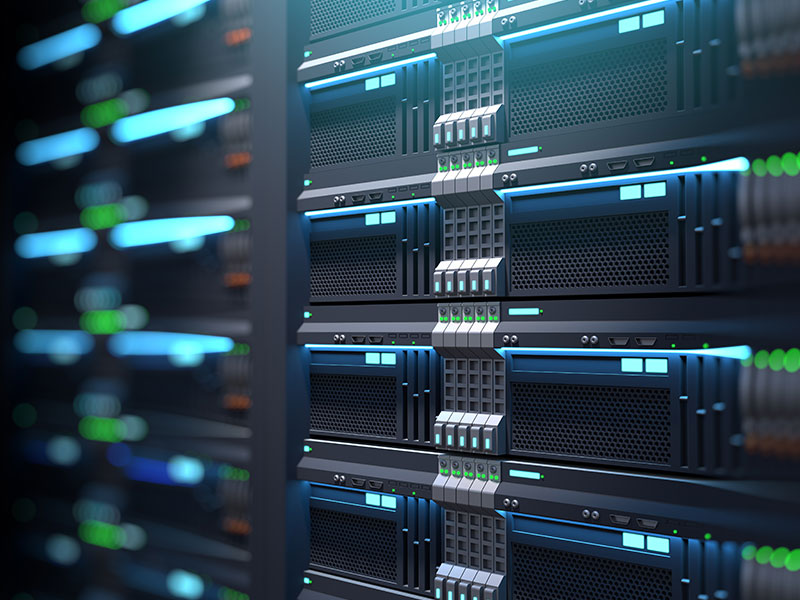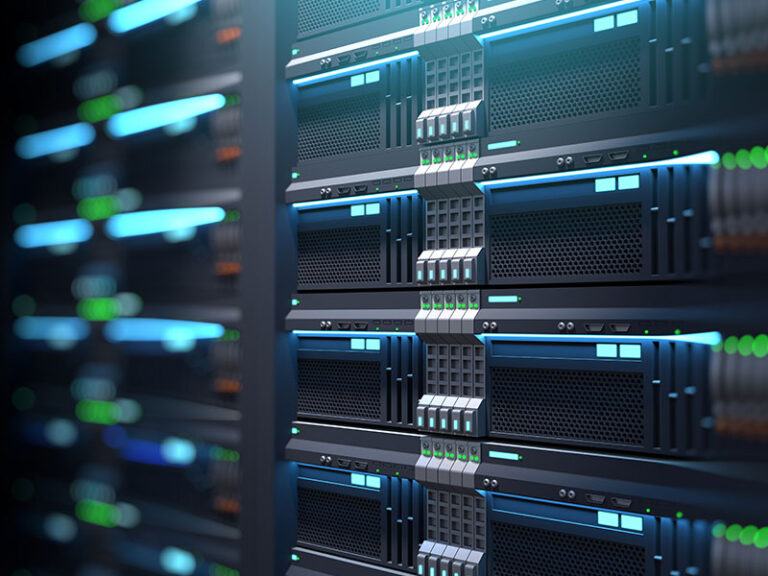 We have the know-how
Also, our technological know-how positions our corporation as the best partner in transactional technologies and business intelligence solutions.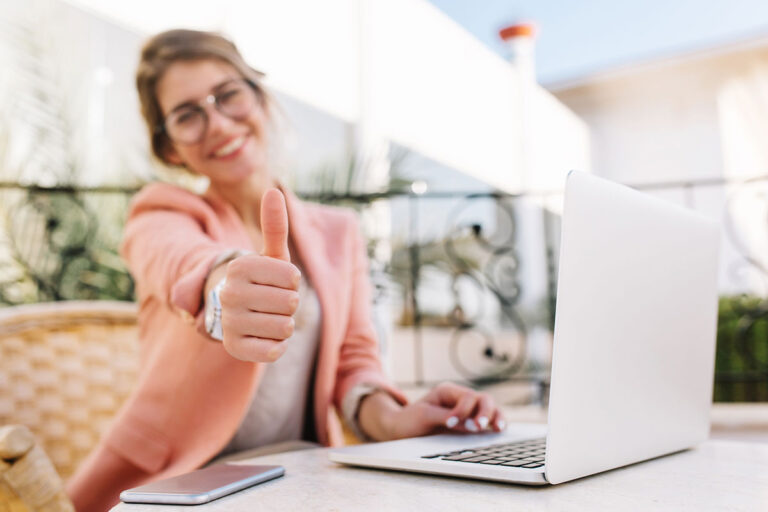 Best Mobile Operators coverage
We directly work with the most important mobile operators worldwide as their business development partners.